Back to all jobs
Financial
Palmer Group is currently working with a client to identify an Accountant 1& 2 to join their team. Individuals with previous experience working in the insurance industry will be a fantastic fit for the role. Apply today if you would like to be considered!
Responsibilities:
Act as primary finance department accountant for two or more low to mid-level complexity legal entities

Prepare accurate and timely financial management reports including, but not limited to, internal and external monthly financial statements, quarterly reviews, annual audits, and annual budget

Prepare general ledger entries, reconcile general ledger accounts, and prepare and analyze financial data. Update and maintain general ledger chart of accounts

Create and modify financial reports on the accounting financial reports software

Coordinate monthly, quarterly, and annual closing processes

Coordinate, update, and maintain fixed assets and depreciation schedules on accounting software

Coordinate activity on capital leases/loans

Prepare mid-year review and year-end audit work papers and assist external auditors during fieldwork

File and pay use tax to each state in a timely manner

Maintain provision for bad debt records, actual bad debt records, and recovery of bad debt records

Reconcile bank statements

Participate in a wide variety of special projects and compile a variety of special reports

Work with both internal and external auditors in a professional manner

Recommend more accurate and efficient procedures for all accounting department functions

Ensure that confidentiality regarding employees, clients, or vendors is not disclosed to anyone except as authorized by corporate officials or as approved in writing by the Accounting Manager, or designate
Requirements:


Bachelor's degree in Accounting

0-5 years related experience; or equivalent combination of education and experience

Great Plains software preferred

Strong computer skills especially within Microsoft Office

Ability to adapt to changes in the work environment, manage competing demands, and deal with frequent change, delays, or unexpected events

Attention to detail in establishing priorities, and meeting deadlines

Strong organization skills and attention to detail, demonstrated proficiency in work, good communication skills, pride in appearance and conduct

Meticulous work habits, cooperative and pleasant with coworkers

Willingness to work overtime, work independently
Work Model:
Open to remote, on-site, and hybrid
Interested and qualified candidates can contact Palmer Group at (515) 225-7000 or email afjobs@thepalmergroup.com.
Ref: JOB-41195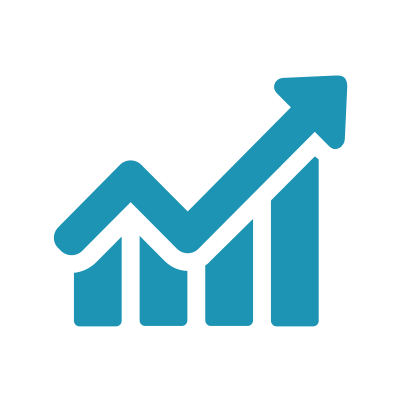 Palmer Group
3737 Woodland Ave, Suite 200, West Des Moines, IA 50266
Job type:

Direct Hire

Location: Des Moines, Iowa
Date posted:
Salary:

$50000 - $68000