Back to all jobs
Financial
Palmer Group is working with a fast-growing company searching for a Derivative Operations Analyst. This individual will support derivative initiatives through accurately, efficiently, and timely compiling and analyzing derivative information. Responsible for the life cycle of the derivatives trades, including staying current with market practices and systems used to support all derivative initiatives. The ideal candidate will have prior investment operations experience and knowledge of the ISDA Master Agreement and Derivative Support Annex. If you are interested in this position, apply today!

Responsibilities:

Work with portfolio management, trading, and research group, and external business partners to operationally accommodate new complex derivatives strategies and products traded through the front office

Work independently performing research and quantitative analysis that will allow market requirements to be shared with business groups

Assist with the interpretation and implementation

Analyze, review, and prepare regulatory, compliance, management, analytical, and Adhoc report requests from internal/external clients

Provide technical expertise to investment professionals

Analyze, perform/issue, and reconcile exposure management activities

Work with business unit personnel, members of legal, operations, relationship management, banks, and brokers to resolve issues and disputes

Keep current on new industry initiatives

Ensure all security and cash derivatives positions are delivered and tracked

Manage derivative confirmations and maintain the appropriate documentation for all derivative assets

Perform monthly and daily collateral management of OTC Derivatives in accordance with the Credit Support Annexes (CSA) and policies with counterparty margin calls
Requirements:

1-5+ years of investment operations experience

Knowledge of the ISDA Master Agreement and ISDA Derivative Support Annex is preferred

Experience with purchased investment and accounting systems (i.e., Princeton Financial Systems (PAM), Bloomberg, and Aladdin Platform is preferred

Excellent customer service and communication skills

Highly skilled in the use of Microsoft Excel and Access
Interested and qualified candidates can contact Palmer Group at (515) 225-7000 or email afjobs@thepalmergroup.com.
Palmer Group offers our valued temporary and contract employees, Health, Dental, and Vision insurance on the 1st of the month after 60 days of employment. These plans are fully compliant with the Affordable Care Act standards. Click here for a complete list of Palmer Group's benefits or contact your Palmer Group representative to learn more.
Ref: JOB-36799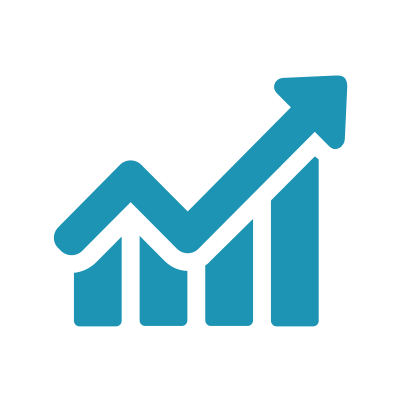 Palmer Group
3737 Woodland Ave, Suite 200, West Des Moines, IA 50266