Back to all jobs
IT Development
We are seeking a progressive and innovative individual to take on the role of Enterprise Application Support Manager. You will oversee and lead a dedicated team, ensuring seamless issue resolution, critical incident triage, release readiness, and attaining high-performance standards. If you are an IT leader and in search of your next role, apply today!
Responsibilities:
Lead and manage a small team of dedicated professionals addressing customer concerns related to the suite of applications

Serve as the first line of defense in responding to incidents and escalations from customers, ensure timely and effective solutions that minimize disruption

Build strong partnerships with teams to prepare for new releases, updates, and enhancements, ensuring the seamless deployment of high-quality applications

Monitor and improve application performance continually, meeting and exceeding business goals, employing proactive measures that prevent issues and enhance user experience

Oversee incident management activities, ensuring proper identification, prioritization, resolution, and post-incident analysis

Lead problem management efforts, identifying underlying causes of recurring issues and coordinate with cross-functional teams to implement permanent solutions

Establish clear lines of communication with stakeholders, providing regular updates on support activities, issue resolution, and application performance
Requirements:
5+ years of applicable experience leading and/or directing an IT planning, application development, support, and/or infrastructure organization

Demonstrate consistent leadership effectiveness in technology planning, operations, implementation delivery, and development

Working knowledge of business processes, management, budgeting, business office operations, and end-to-end integration models

Knowledge of systems management, hardware platforms, enterprise software applications, outsourced systems, and vendor management

Expertise in enterprise applications, including Salesforce CRM/Workflow solutions, Salesforce Integration (Mulesoft/Kafka), and AWS Connect Telephony

In-depth understanding of incident management, problem management, and release processes
Work Model:
Interested and qualified candidates can contact Erin Hogenson at (515) 225-7000 or email ehogenson@thepalmergroup.com.
Ref: JOB-43516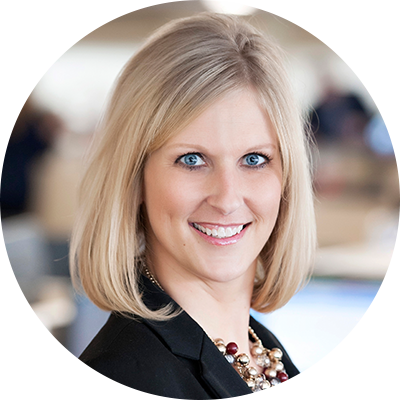 Erin (Hogenson) Anderson
IT Delivery Manager
3737 Woodland Ave, Suite 200, West Des Moines, IA 50266