Back to all jobs
IT Infrastructure
Palmer Group is partnering with an established local law firm in their search for an IT Manager. This individual will be responsible for the overall functionality, maintenance, and performance of the firm's technology to meet the goals and objectives of the firm. If you are looking to join a growing organization that emphasizes teamwork, excellent client communications, and the use of current technology, apply today!
Responsibilities:
Manage timely troubleshooting and daily maintenance of LAN technologies

Maintain telephone system including iPhones and Yealink IP Phones

Administer, monitor and support Microsoft Office 2019 Install w/M365 licensing, on-prem Exchange hybrid, VMWARE, Citrix, 24+ virtual servers, 4 VxRail all flash hosts, ESXi, Fortinet firewall, SpamTitan, Cylance AV, Eaton UPS systems, Cisco Meraki APs, Disaster Recovery, and Online Faxing

Monitor monthly maintenance and tests systems accordingly, server room cooling system, redundant symmetrical 1GB data connections, up-to-the-minute working knowledge of all aspects of infrastructure conditions

Implement ISO and server hardening

Provide hands-on support and assists all firm employees with daily technology issues

Oversee the design and implementation of effective ongoing technical training of firm personnel

Maintain and provide guidelines, protocols, security, and user policies to assure the functionality and integrity of the network related to security, redundancy, data back-up, disaster planning and recovery, and user support

Maintain file servers, restore files as necessary, and oversees Cloud and local back-up

Recommend the purchase of hardware and software to meet the firm's goal of being a leader in the use and application of technology

Maintain 4-year refresh of user level inventory and 7+ year refresh of infrastructure technology, annual forecasting, and budgeting for future needs

Coordinate Citrix remote access to network system and services

Support and manage the firm's custom applications and coordinate software enhancements and updates for the firm's intranet, document management software, research resources, and website

Coordinate with outside professional technology experts when necessary

Maintain good interpersonal relations and communications with attorneys and support staff

Maintain strong vendor relationships
Requirements:
7+ years of network management preferred

Law firm experience preferred

Experience with a variety of network hardware and backend Software

Proficiency with Window 10 and 11 operating systems and Office M365 software
Work Model:
Interested and qualified candidates can contact Erin Hogenson at (515) 225-7000 or email Erin at ehogenson@thepalmergroup.com.
#LI-DNP

Ref: JOB-43188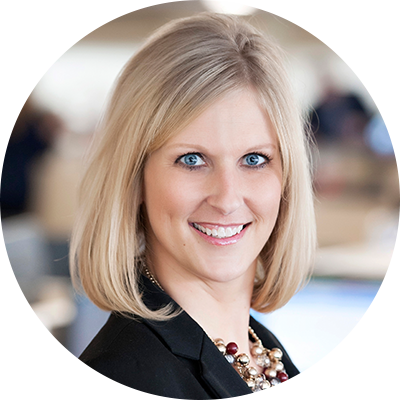 Erin (Hogenson) Anderson
IT Delivery Manager
3737 Woodland Ave, Suite 200, West Des Moines, IA 50266