Back to all jobs
Financial
Our client has an opening for a Junior Financial Engineer! Do you have a strong desire to learn to code? Do you want to develop tech skills? Are you excited about the first-hand knowledge and training of our various systems? Is problem-solving through teamwork in your DNA? Do you like the idea of seeing how your work streamlines processes and improves efficiency? Answer yes to any of these and you'll fit right into this great opportunity.
Responsibilities:

Receive first-hand training on various applications, develop, and maintain standard operating procedures (SOPs), and deliver training to end-users

Work in the system support team and work closely with the IT teams

Respond to accounting-related questions, provide reporting solutions, manage user permissions, etc.

Develop application roadmaps and recommendations for future capabilities and improvement

Identify business system problems, determine levels of urgency, work with the technical team, and communicate to impacted stakeholders regarding issues, status, and resolution

Identify opportunities and create solutions that drive process improvements and streamline workflows in Finance Team

Create various types of reports via system build-in capabilities, crystal reports, or from the database

Bridge the gap between business teams, system administrators, and software engineers

Gather, organize, and utilize financial data to support data-driven decisions

Perform ad hoc analyses as needed
Requirements:

3-5+ years of financial/data analysis experience

Bachelor's degree in Accounting, Finance, Information Systems, and/or equivalent degree

Proficient with MS Excel, pivot tables, formulas, vlookup, predictive models, etc.

Excellent attention to detail with the ability to recognize discrepancies

Critical thinking and complex analytical problem-solving skills

Positive attitude, eagerness to learn, and passion for continuous improvement

Ability to work well in a team environment and to work with different departments including finance, technology, operations, etc.

Strong and effective communication, organization, and interpersonal skills

Self-motivated and dedicated work ethic and integrity

SQL knowledge and skills will be a plus
Work Model:

Interested and qualified candidates can contact Palmer Group at (515) 225-7000 or email afjobs@thepalmergroup.com.
Ref: JOB-40945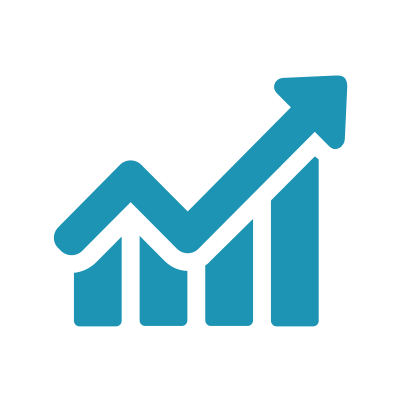 Palmer Group
3737 Woodland Ave, Suite 200, West Des Moines, IA 50266
Job type:

Direct Hire

Location: Des Moines, Iowa
Date posted:
Salary:

$60000 - $80000