Back to all jobs
IT Development
Are you an IT professional looking to take the next step in your career? This may be the opportunity for you! Palmer Group has joined forces with this established Des Moines client to fill the Senior Manager of Data Governance position. This position will champion the value of data governance to stakeholders and help evolve into a culture where data becomes an asset and a significant driver for the company. If this role interests you and you meet the qualifications listed below, apply today!
Responsibilities:

Drive the enterprise data governance framework

Define the roles/responsibilities related to data governance and ensure clear accountability of a data stewardship program while also leading the stewardship practice

Lead educational efforts across the company that elevate the data governance practice and create visibility into how everyone plays a role in the data analytics lifecycle

Build and maintain the enterprise data governance roadmap
Requirements:

Undergrad degree in statistics, economics, analytics, informatics, or computer science with

4-6 years of working experience OR a graduate-level degree in similar disciplines, with 2-4 years of working experience

Prior experience within healthcare or real estate is preferred but not required.

Detailed oriented with the ability to focus on managing multiple processes

Well-versed in working with a variety of data/analytics roles, including analysts, scientists, and engineers

Detailed knowledge in one or more data management areas such as data quality, data migration, metadata management

Experience in rolling out and adopting governance tools such as Alation, Collibra, Informatica, or Microsoft Purview.

Proficient in process documentation with an ability to guide others through complicated data flows to ensure common understanding

Significant experience in developing and socializing metrics in a way that tells a story

Highly skilled in tailoring communication to ensure buy-in across a wide range of business and technical roles

Experience presenting and influencing senior/executive leadership

Capable of negotiating and influencing operational teams on data management improvement actions

Comfortable in writing SQL queries as needed, and experience with Erwin, Azure Synapse, or SQL Server is a plus

Experienced in working through a data strategy that is migrating from on-prem to a cloud-driven approach
Work Model:

Interested and qualified candidates can contact Nicholas Siepker at (515) 225-7000 or email him at nsiepker@thepalmergroup.com.
Ref: JOB-40510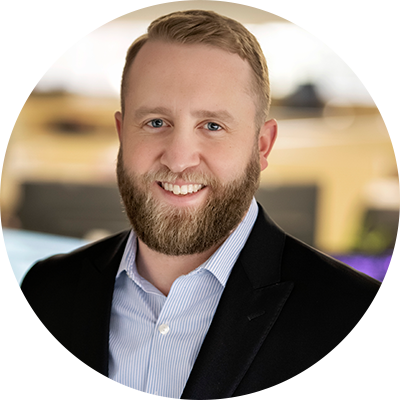 Nicholas Siepker
Senior Recruiter
3737 Woodland Ave, Suite 200, West Des Moines, IA 50266