Back to all jobs
IT Infrastructure
Palmer Group is partnering with our downtown Des Moines Client in their search for a Windows Systems Administrator. If you are an experienced systems administrator looking for your next role as a part of an experienced and growing team, apply today!
Responsibilities:
Analyze and define business requirements to determine specifications and standards

Create and manage Azure Dev Ops pipelines, proposes and develop solutions, including writing and deploying Azure ARM templates

Modify existing code bases to implement cloud application monitoring solutions

Configure, troubleshoot and administer profile implementations and shared storage solutions

Deploy and oversee implementation and integration of web-based applications and associated components, including Azure Kubernetes, Azure Active Directory, Windows virtual desktop management, host pools, and applications

Design, plan, and implement cloud infrastructure, including operating systems network services such as DNS, DHCP, virtual servers, etc.

Support and troubleshoot related issues and refer the most complex to more experienced peers

Monitor system availability and performance, troubleshoot and resolve errors

Identify and analyze under/over-utilized cloud resources to identify rightsizing opportunities such as migrating applications from infrastructure base to platform as a service base

Research and analyze emerging cloud technologies, evaluate their value to the organization's operations, develop cost/models, make recommendations, and manage projects to implement

Train, mentor, support, and develop less experienced cloud engineers by providing advice, coaching, and

educational opportunities

Share information on automation with other team members and help drive adoption and improvements in these areas
Requirements:
Demonstrate an Agile mindset of trust, teamwork, and transparency and capability to implement Agile

tools into daily work, allowing for quick adaption to change

Working knowledge of the principles, processes, and practices related to development practices and a

healthy cloud environment

Working technical troubleshooting and problem-solving capabilities

Able to engage in agile practices, utilize an innovative mindset, embrace continuous improvement, and

seek new skills and knowledge relevant to the ever-changing technology
Work Model:

Interested and qualified candidates can contact Erin Hogenson at (515) 225-7000 or email ehogenson@thepalmergoup.com.
Ref: JOB-43504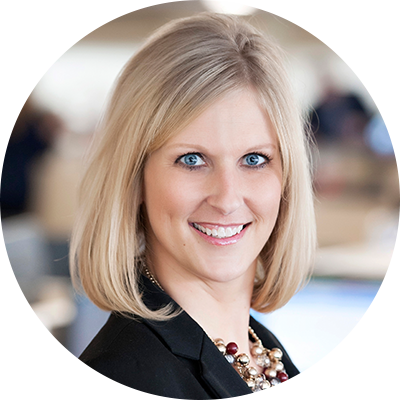 Erin (Hogenson) Anderson
IT Delivery Manager
3737 Woodland Ave, Suite 200, West Des Moines, IA 50266